LED照明
Respond to a request, finally we commoditize the LED lighting for vessel's engine room.

This illuminance is as same as FL40W fluorescent lamp and save energy to 24W.
LED life is 40,000h. Minimize replacement cost and free maintenance.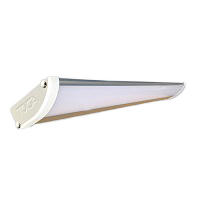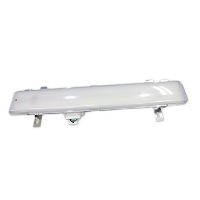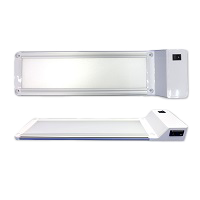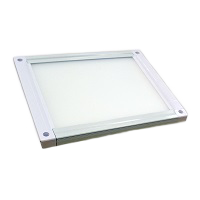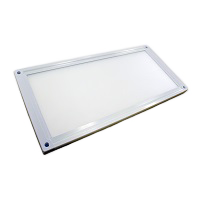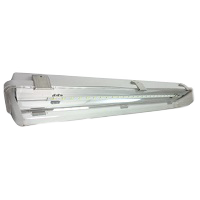 Feature of LED lighting
-40,000 life hour
-Possible to save energy because of high lighting efficiency
-Brightness is not influenced by ambient temperature
-Radiating visible radiation mostly
-Good for vibration and impact shock
-Not including in environmental toxin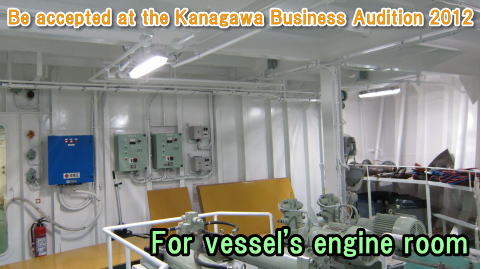 We provide a tremendous selection such as LED downlight, fluorescent type,work light and so on.